Resources to get
you started! 
Articles, podcasts, webinars… and above all:  practical advice! In short, a collection of resources to make your project a success.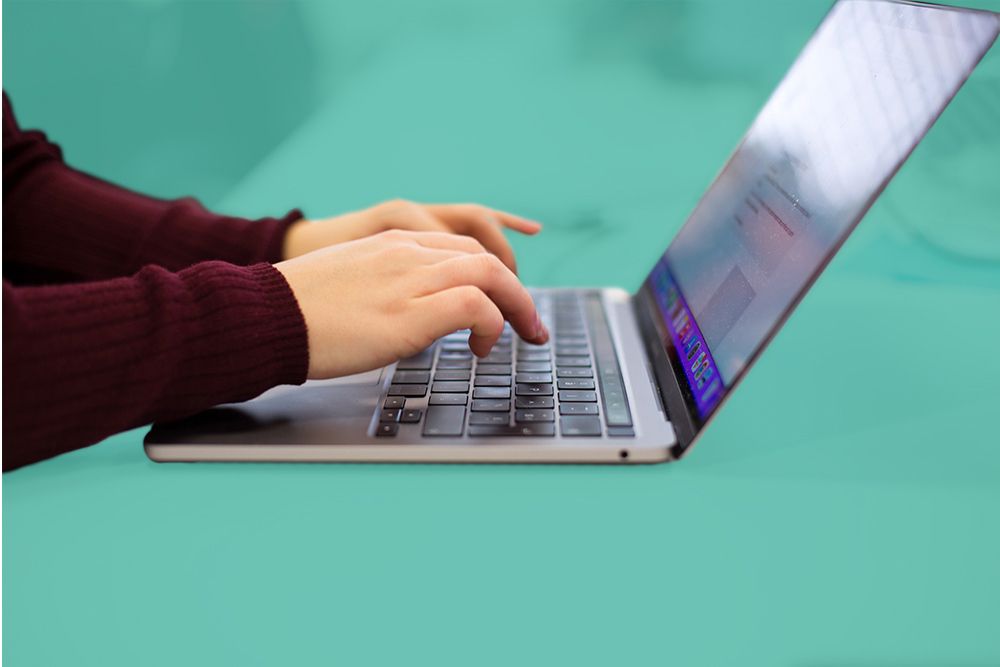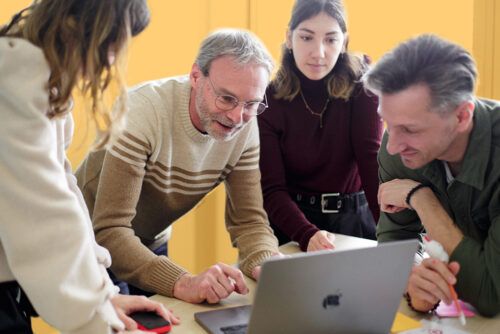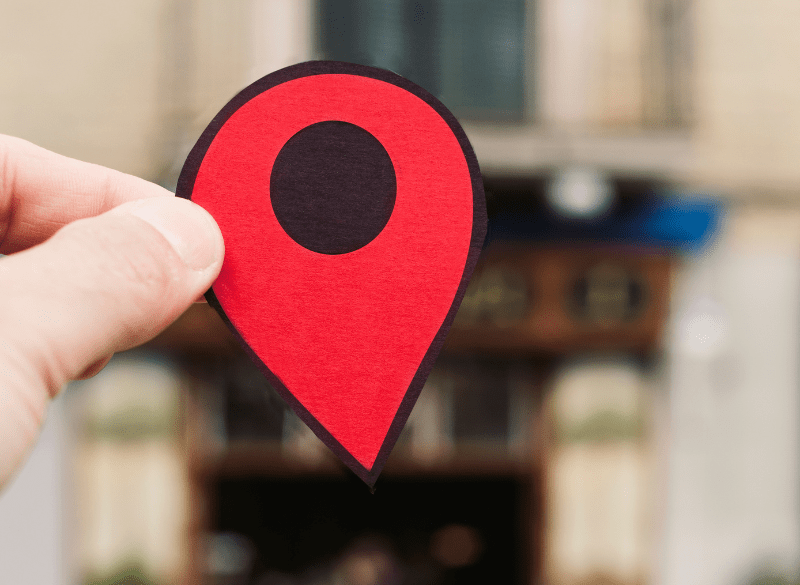 Technology
20 February 2023
Geolocation: which technology to choose?
Geolocation technologies have been booming for several years, and are not about to disappear.  Indeed, with the exponential growth of products and equipment in circulation around the world, geolocation...
Dive
the heart of projects
with our case studies
Discover the problems of your peers, the solutions provided by our teams and above all the results.