The management of your product 
lifecycle
Because we have a long-term vision for your product, we guide you throughout the life of your product.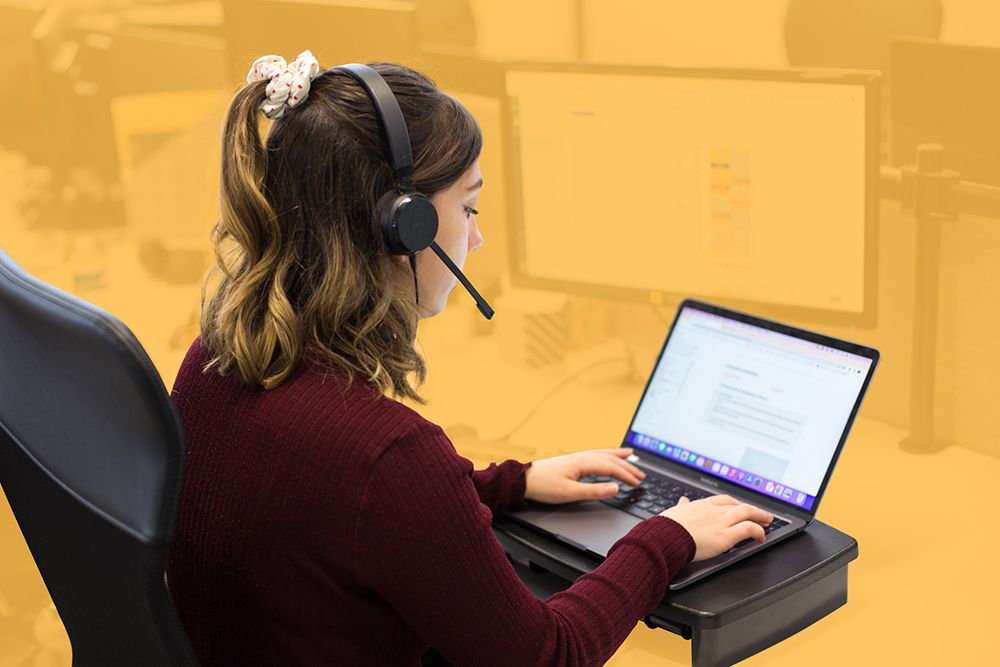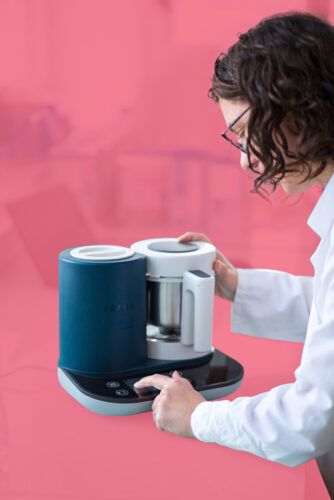 Maintaining and evolving your product

You have found a market for your product, it is the beginning of a new era. We integrate the management of its lifecycle as early as possible, in order to anticipate and manage obsolescence, the increase in production and usage rates as well as after-sales service problems, thus guaranteeing the durability of your product and customer satisfaction.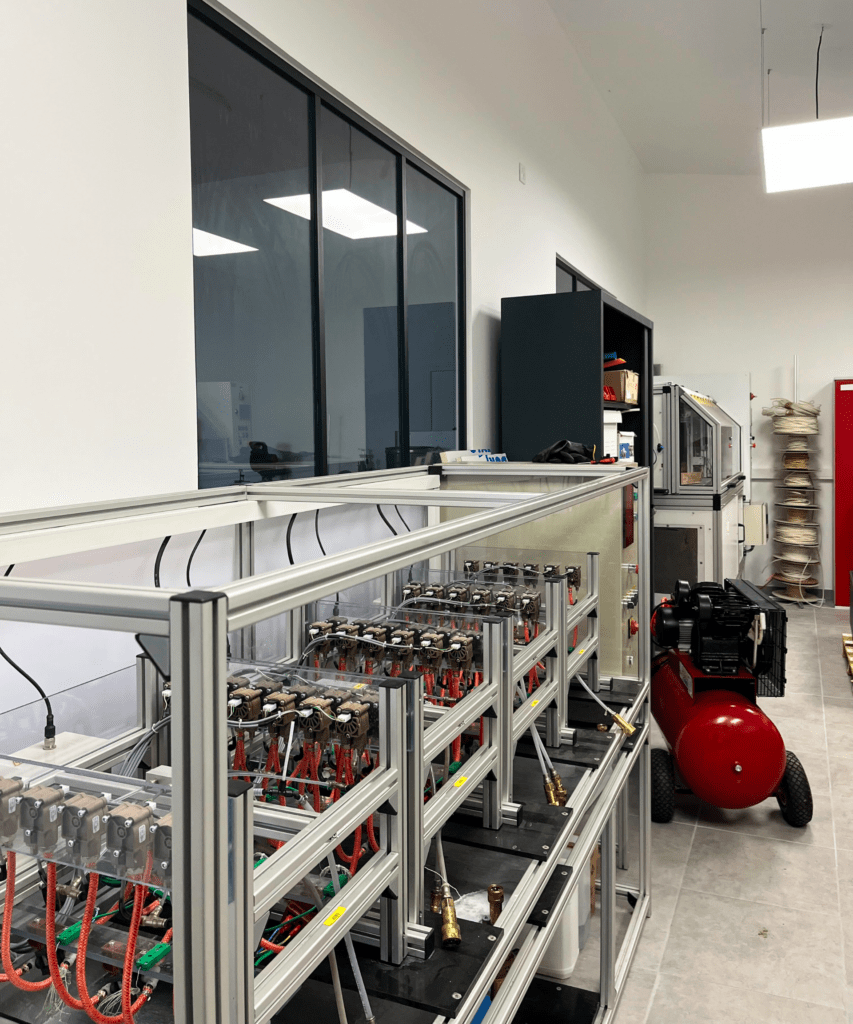 Tests and certifications

At Rtone, we are involved in all aspects of product lifecycle management.
Our multidisciplinary team enables us to set up testing benches and aging benches in our laboratories.
We also assist you in the steps of qualification and certification.
Let's talk about it!
We have supported 
their development

EDF ENR – The big series
Producing your own solar energy and saving money. This is the solution offered by EDF ENR with the YUZE project.
Rtone supported EDF ENR in carrying out a technical audit, moving from a PoC to a functional MVP in less than 4 months and participated in the deployment of the first installations with the implementation of a tool for managing the installation fleet.
Learn more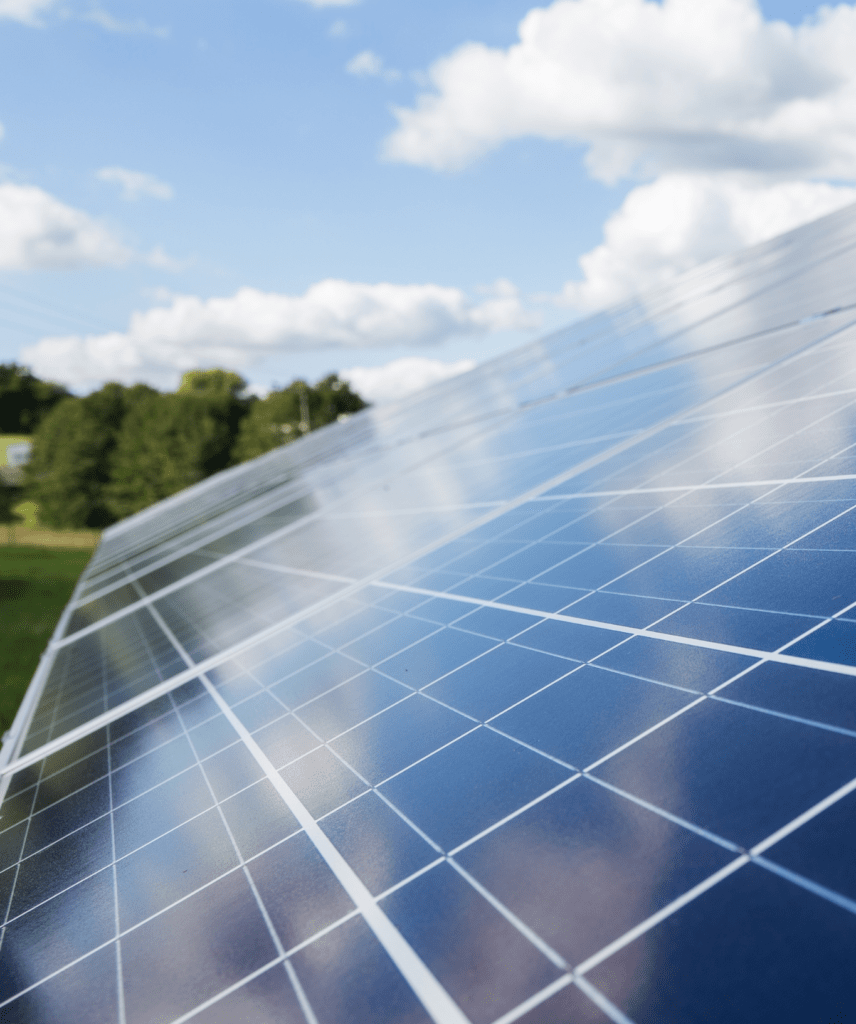 Present from
start to finish
From ideation to the entire product life cycle, we support you in the design of your product and in all stages of its life cycle.
We love to answer your questions

We have quality control processes in place to ensure the reliability and quality of our products. We also work with our clients to understand their quality requirements and comply with them throughout the product lifecycle.
We offer maintenance and support services to our clients to ensure the proper functioning of their product. We are able to intervene quickly in case of any problem and offer appropriate solutions. We also have clear processes to manage maintenance issues, including determining impacts on schedule, budget, and resources.
We offer warranties for our products and are ready to work with you to address customer claims in case of any issues. We have clear processes in place to manage claims, including determining responsibilities, deadlines, and proposed solutions.
Your product will evolve, so we offer solutions to manage these end-of-life changes, such as upgrades or repairs to existing products. We work with you to find the best solutions for your needs and budget.
We place great importance on environmental impact within our teams, and we are working on a charter to promote eco-design and apply current environmental standards. We work with our clients to find environmentally friendly solutions that meet their needs throughout the product lifecycle.
Let's talk about
your project!
Do you have a product development project? From design to industrialization, through production and maintenance, we are here to support you at every stage of your project. Don't hesitate to submit your most ambitious projects to us.
We look forward to receiving your message!
Contact us!