The heart

of your innovative product

Design optimised hardware solutions to ensure a high-performance and reliable end product.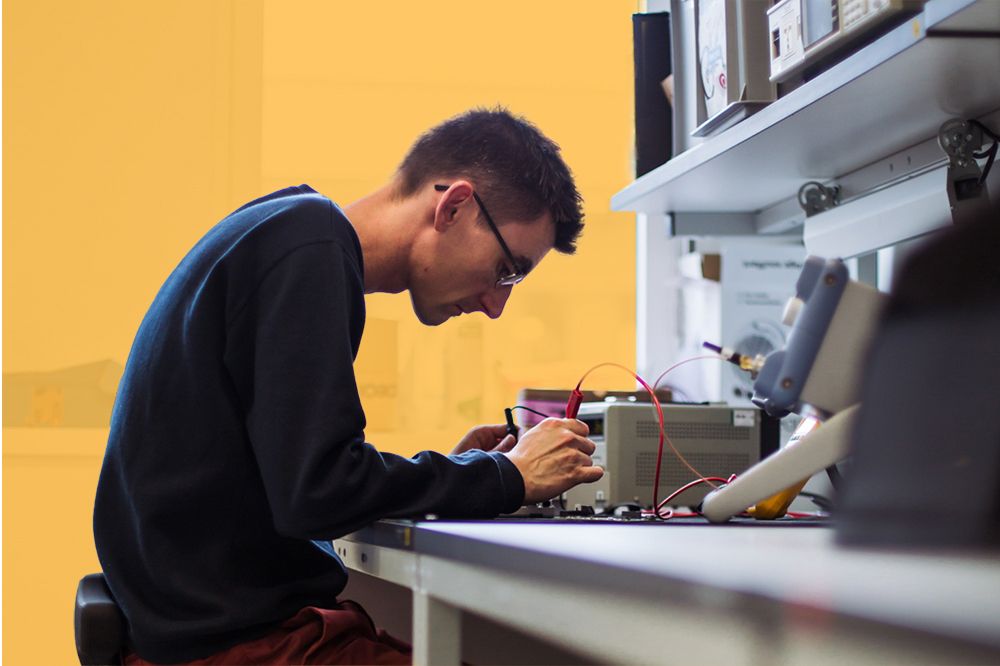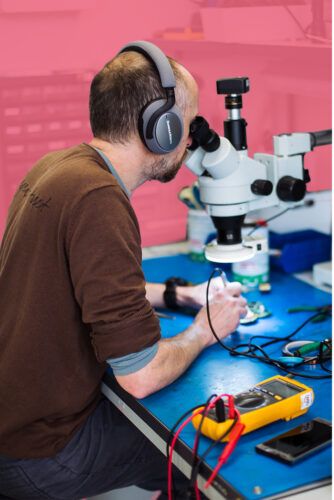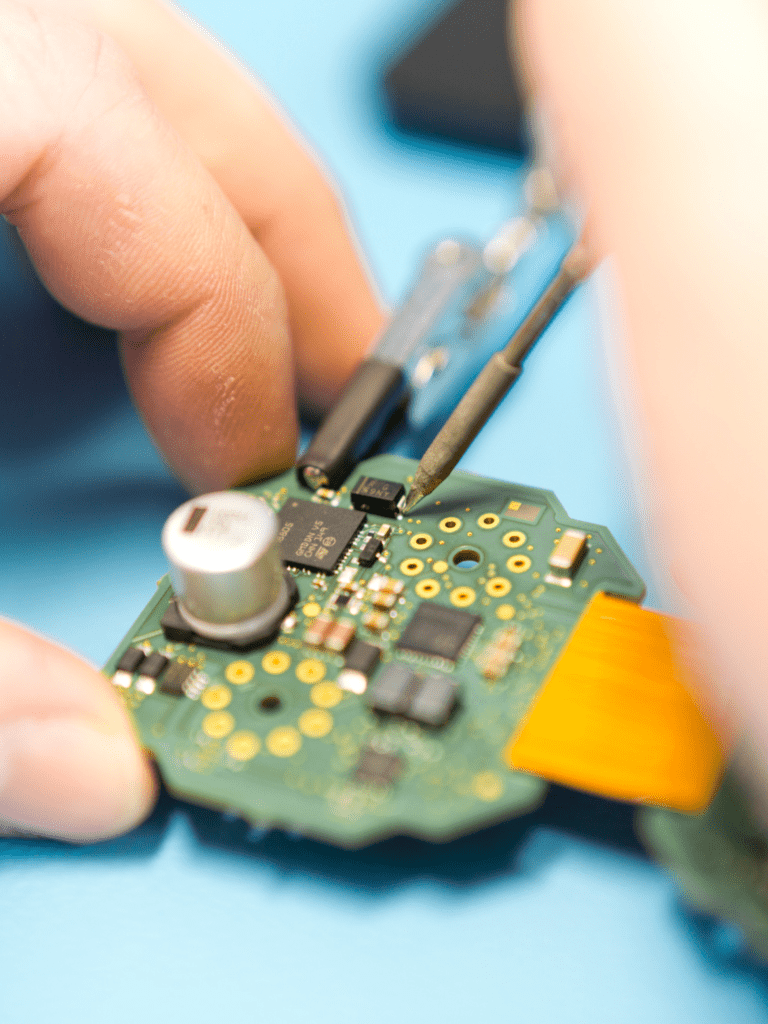 Optimizing the electronic design of your product

Hardware is a crucial element in the design of any physical product, since it carries its essential functions. Printed circuit boards, sensors, processors : we design the base of your product while taking into account the power supply and its connectivity to ensure a long battery life. We develop complex custom boards so that your product is best suited to its usage and environment.
Our advantage: we are independent in terms of suppliers, distributors and sourcing which allows us to make the best choices for your project.
I design
Designing optimized hardware solutions 
Choice of technologies
Defining the electronic architecture, choosing and implementing the components and major technological bricks of the objects.
Design
Integrating functions and electronic components on custom designed boards. Prototyping, qualifying and validating.
Follow-up
Managing and monitoring the manufacturing of electronic boards and the relations with component manufacturers and distributors, EMS (Electronic Manufacturing Services).
Industrialisation
Ensuring the approval of your product, implementing test and programming tools, launching series production and managing obsolescence.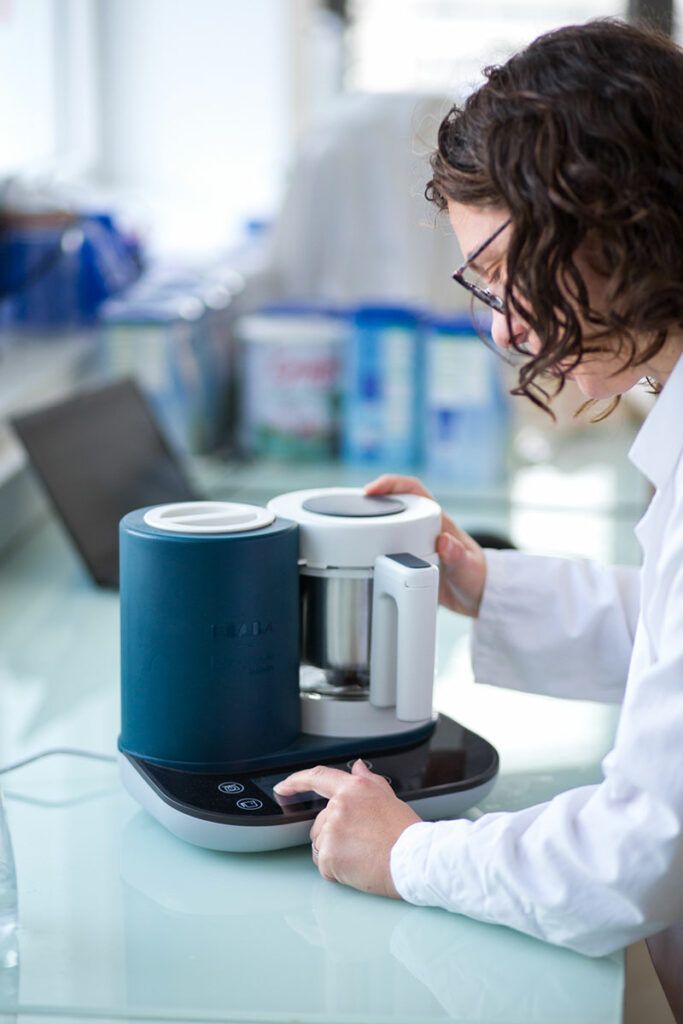 From conception to production
The Beaba babycook, the connected baby food maker
Validation of the concept through a feasibility study
Introduction of a MDNS device-mobile communication protocol
Customized screen control, memory management, implementation of a customized touch screen
Test and pre-qualification phases from the development phase
Lifecycle monitoring and production control of the embedded software and electronics
Learn more
Preparing the best version of your product

At Rtone, our hardware expertise allows us to design innovative and efficient products. We use state-of-the-art tools to ensure that our products are at the cutting edge of technology and to meet the specific needs of each project.
LPWAN : Sigfox, LoRaWAN, LTE-M, NB-IoT
Cellular 2G/3G/4G/5G
Short range: Bluetooth, BLE, BLE mesh, WiFi
Contactless: RFID, NFC
Other and business specific: USB, Zigbee, DIO, Ethernet, CAN/Modbus, RS232/RS485, ISM 433/868
Low power design for battery powered equipment
Energy Harvesting: energy recovery from available sources (vibratory, solar, thermal)
Remote power supply, wireless power supply (QI)
Power supply and energy conversion for products on 220/230V electrical network
Nordic, STmicroElectronic, Silabs, Espressif, Telit, Gigadevice…
Afficheurs, GPS, Modem, Wifi…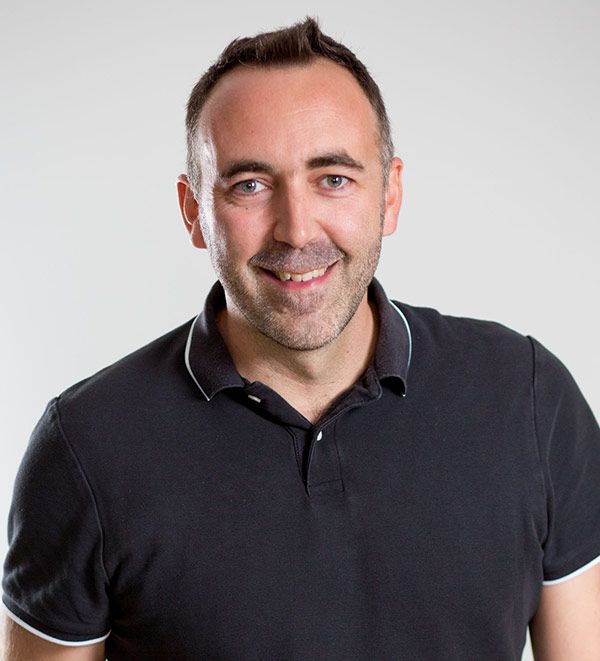 The hardware as seen by our engineer
Innovation is our daily business. Our clients come from varied backgrounds, so each project brings with it a new set of ideas and constraints. It is a stimulating work environment, which requires that we stay informed of the latest technological developments. It is a great satisfaction to be able to support and guide our clients through the many steps that will allow them to bring their ideas to fruition and bring their connected product to market.
Clément
Hardware Engineer
Let's talk about
your project! 
You have a product development project? From design to industrialisation, through production and maintenance, we are here to support you at each stage of your project. Feel free to submit your most ambitious projects to us.
We look forward to hearing from you!
Contact us!