Resources to get
you started! 
Articles, podcasts, webinars… and above all:  practical advice! In short, a collection of resources to make your project a success.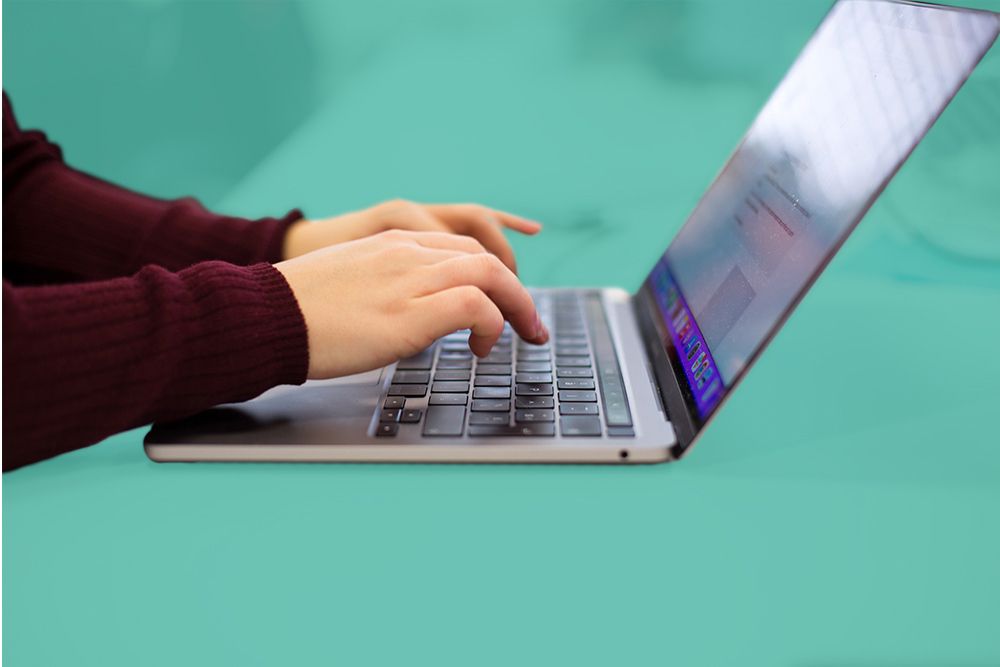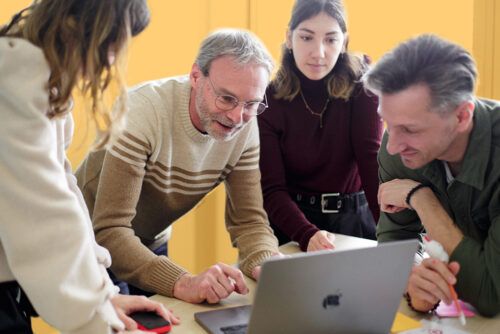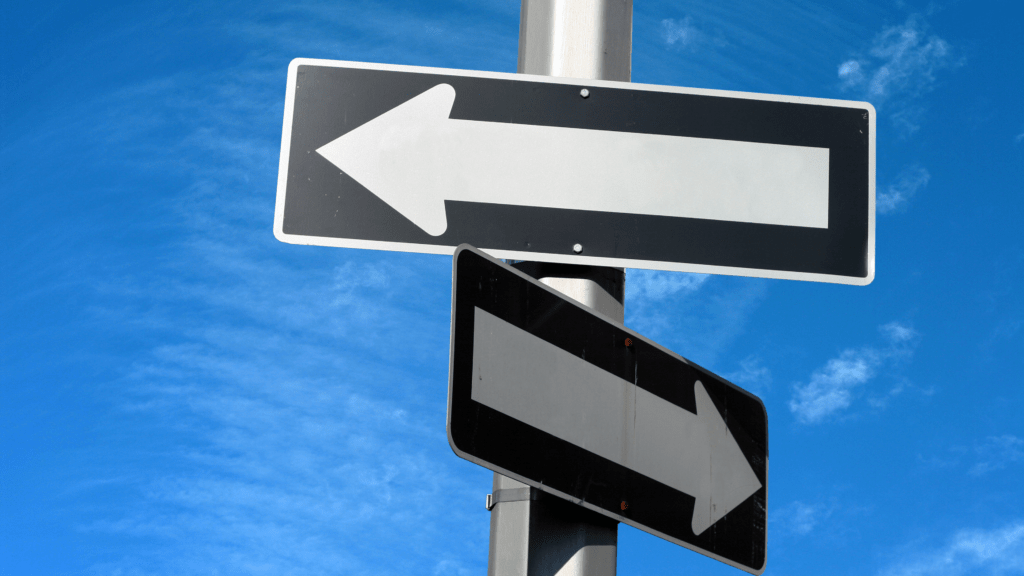 Project Management
11 October 2023
Make or Buy: how to design an innovative product?
Make or buy, every company's dilemma… Between in-house and outsourcing the design of an innovative product, how can you make the best choice for your company? How do you...
Dive
the heart of projects
with our case studies
Discover the problems of your peers, the solutions provided by our teams and above all the results.