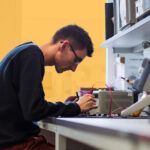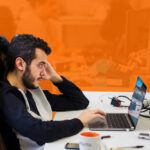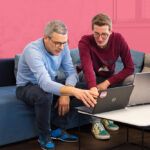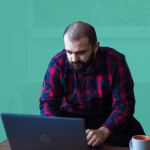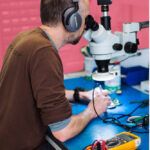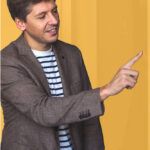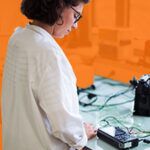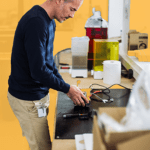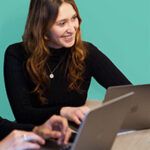 We bring your products
to life!
More than a design agency, we are a product development studio.
Our approach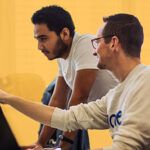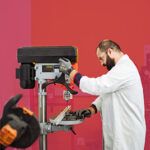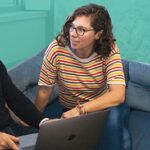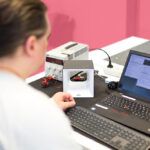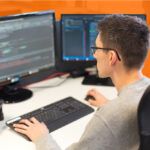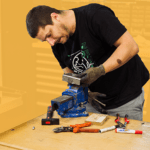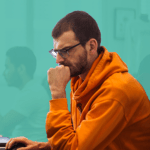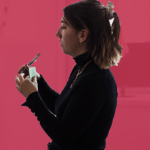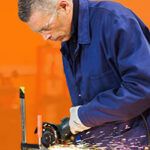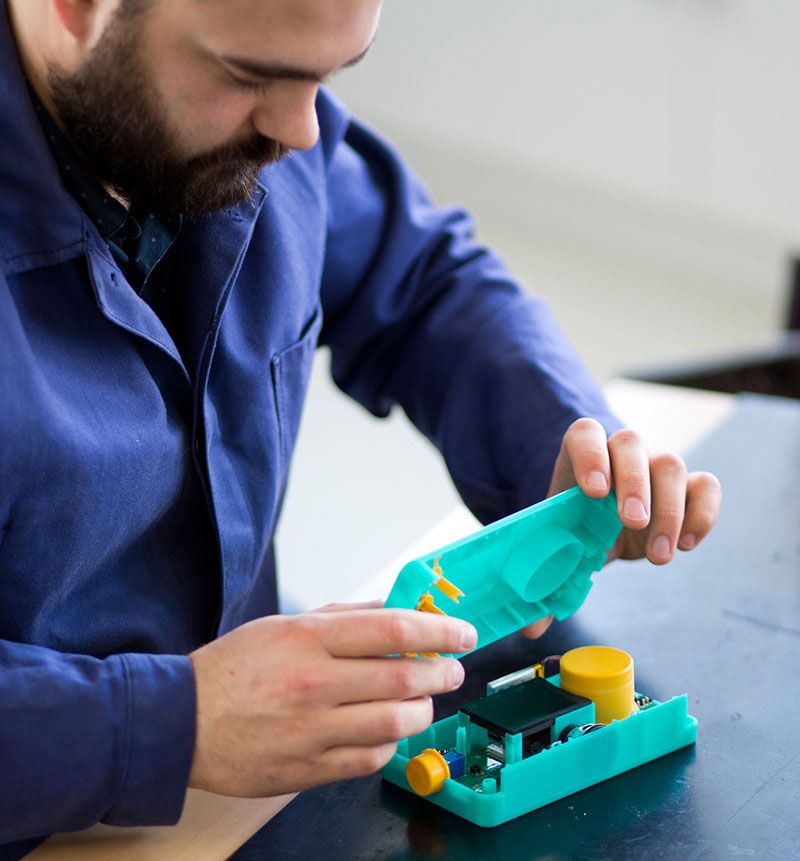 Go all the way and deliver

With more than 80 engineers and 7 areas of expertise, we support you in all stages of your product design.
We have one goal : Bringing your product to life and meeting the expectations of its users.
One thing is certain: we never give up!
Who are we?
Tailor-made
for your business
With over 15 years of experience in product development, we integrate the specifics of your field into each of our projects.
Present from start to finish

From the initial idea and throughout the entire lifecycle of your product; we assist you in the design & development of every step of the process.
We manage your industrialisation!

We integrate industrial constraints from the very beginning of your project to prepare for production & secure your investments.
I want to industrialise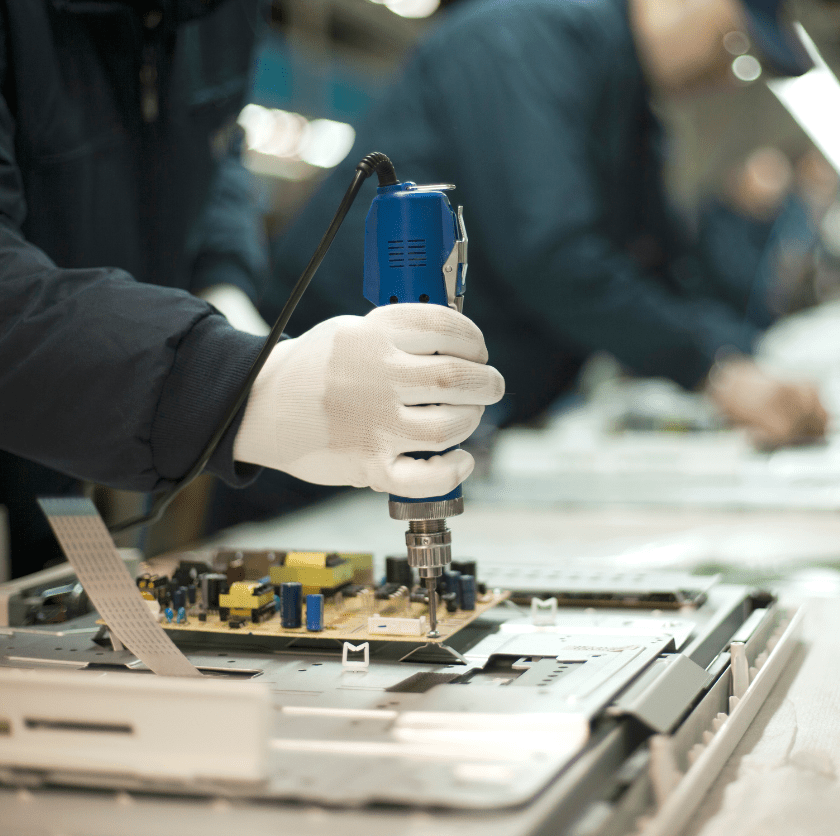 Rtone has completed over 150 innovative projects, and keeps going on… From startups to SME's to large groups, we transform your ideas into reliable and innovative products.
Alexis Richard
CEO Montvel
We chose to work with a single partner able to bring us all these skills at a very high level, but also the experience of having led hardware projects from start to finish. The relationship of trust and performance established between Rtone and Montvel has been the primary basis for the successful launch of our product.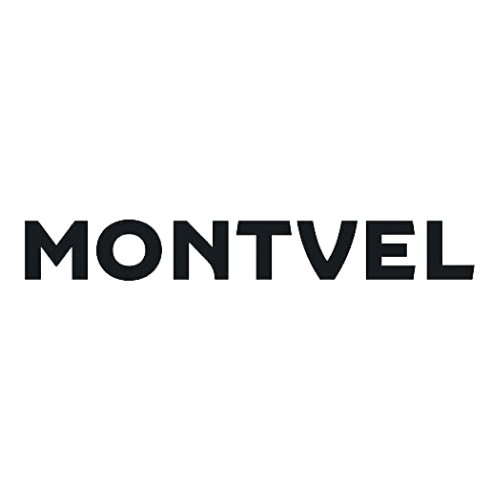 Denis Martin
Global Program Manager, Michelin
Rtone has shown great responsiveness to develop our connected solution in a short time. Agility and strength of proposal are the success factors that characterize the excellent work of this team.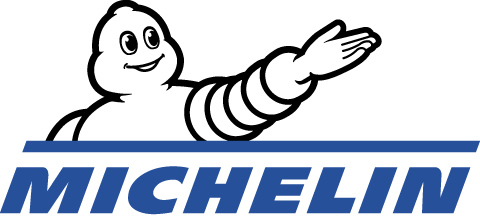 Jérémie Boisset
CIO Acoem
Rtone and Acoem started their collaboration in 2020 to develop a new platform that is disruptive in many ways. Above all, it was a meeting of experts, enthusiasts, joint risk-taking and unwavering determination that built all the collaboration and agility needed for the success of our project.

Clément Thomas
President EN'GO group
Rtone was able to meet our objectives and allowed us to migrate in just a few weeks to a solution that better meets the needs of our customers. The support was of a high quality with people who were perfectly concerned with our issues and in a real team spirit.
We have extended the project to go beyond our initial expectations, given the quality of the collaboration.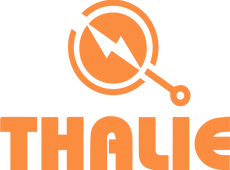 Resources to get
you started!
Articles, podcasts, webinars… and above all:  practical advice! In short, a collection of resources to make your project a success.
Shall we write the rest of the story together?
You have a product development project? Concept, design, development, industrialization, serial life, maintenance… Whatever the stage of your project, we are here to meet the challenge.
We look forward to hearing from you!
Let's talk about it!