Bringing your smart product
to life
Define the behaviour and functions of your product, and allow it to evolve infinitely thanks to the firmware.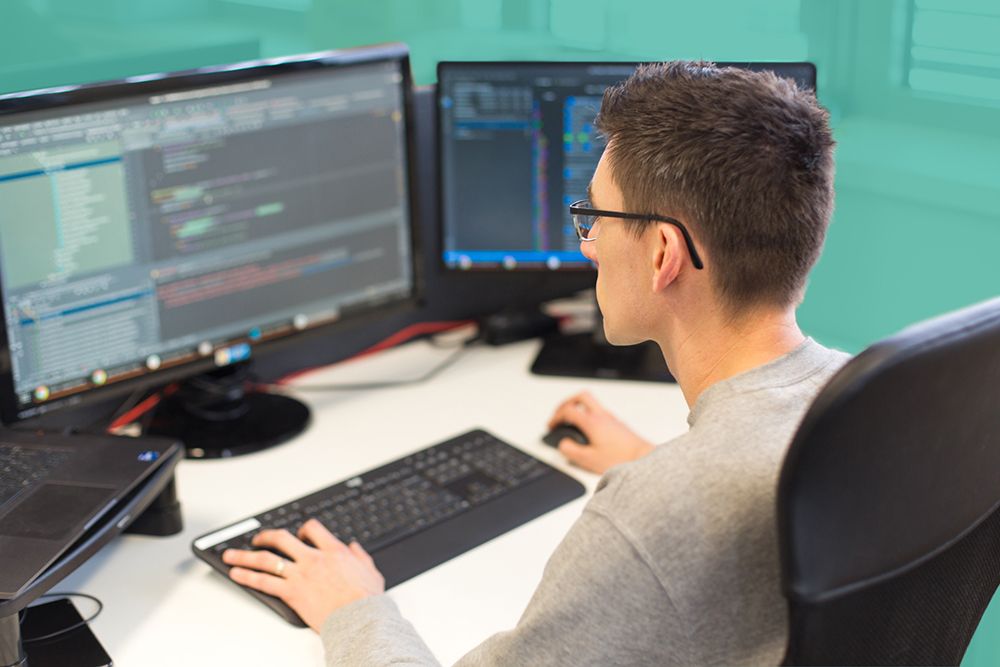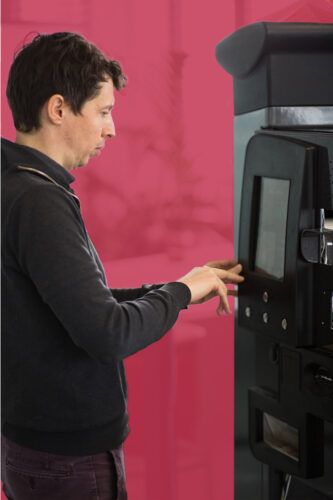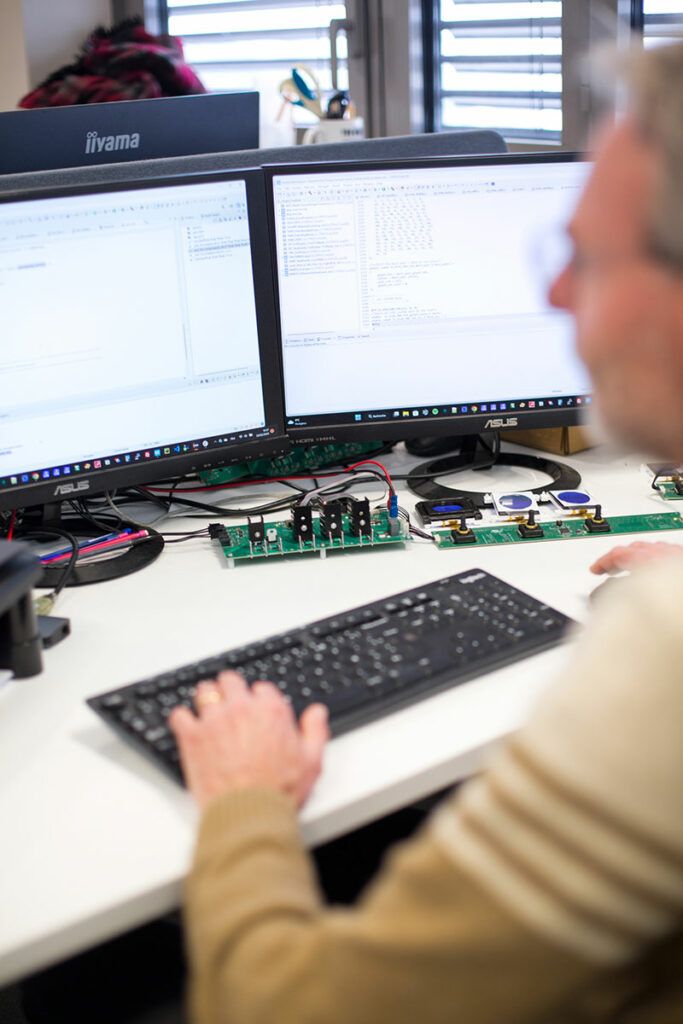 Designing a high-performance, scalable connected product
Firmware is the soul of your connected product. Our versatility in the use of different technologies allows us to guide our choices in the best way possible according to your project and its constraints. In order to apply the best practices of cybersecurity and modern tooling, we ensure regulatory compliance and maximum security. In short, our team does everything in their power to ensure optimal project management, energy management and efficient optimization for your innovative product.
I design
Ensuring the proper functioning of your product
with firmware

Collecting information
Effectively manage data collection, processing and transmission.
Decide and act
Processing data and commands, and triggering actions to enable the product to perform the requested functions based on the information collected.
Communicate
Exchanging information with a cloud, a mobile application or other devices.
Interact with the user
Present an user interface, allow the user to receive notifications and to control product functionality.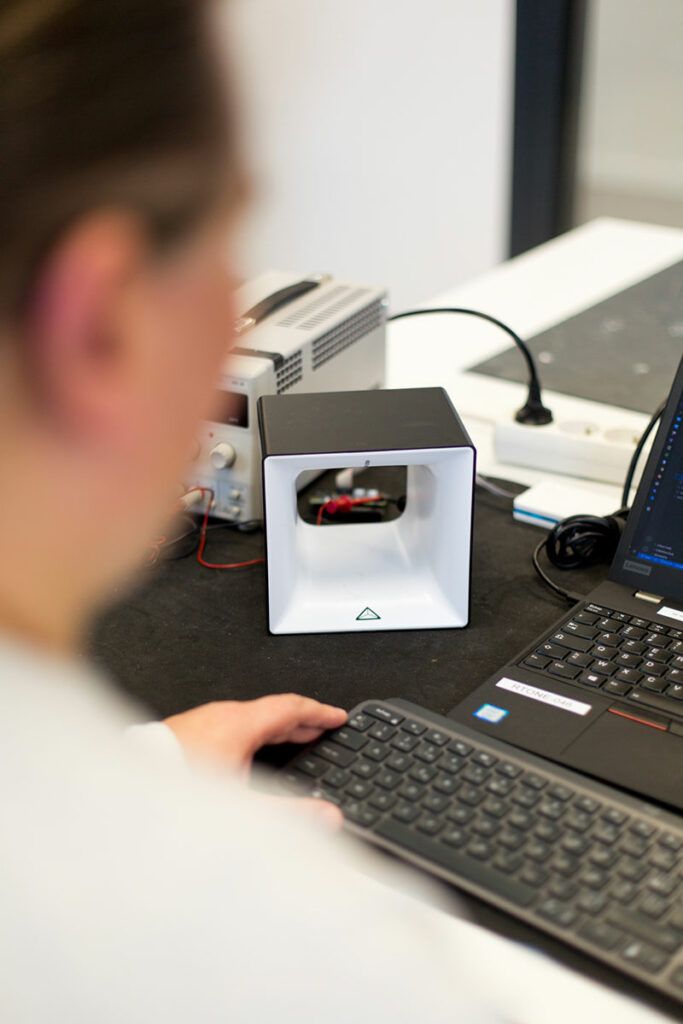 From the idea to
the implementation

Enki, the box for connected homes
Control connected objects from a single mobile application
Centralize the 5 communication protocols in the box
Program devices according to life habits
Control access
Get information on the state of your home at a glance (temperature, security, electricity, etc.)
Our achievements
Preparing the best version of your product

In constant search for innovation, we use the most efficient technologies to develop your firmware and meet the specificities of each project.
Low-level C and C++ development / RTOS / Python
FreeRTOS, AZURE RTOS, Zephyr, Linux, MicroEJ
HTTP, MQTT, LTE-M, Bluetooth/BLE, Wi-Fi, Zigbee
LVGL, Embedded-Wizzard, QT, MicroEJ
Secureboot, Secure element (TPM)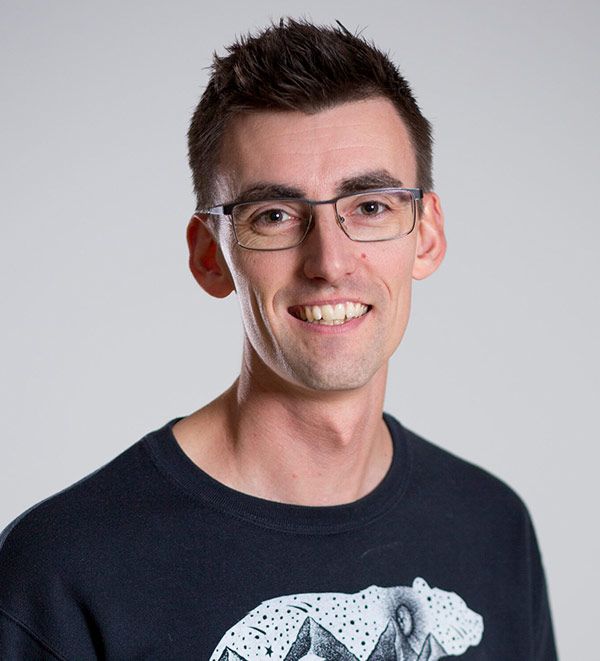 The firmware as seen
by our engineer
Firmware is the invisible software that brings your connected product to life. It turns motors and drives pumps. It measures temperatures and pressures. It communicates with the cloud or a smartphone. It displays its results on a screen. It may present risks if its development is not controlled. At Rtone, we put passion, care and expertise into the firmware we develop.
Samuel
Embedded software engineer

Let's talk about
your project
You have a product development project? From design to industrialisation, through production and maintenance, we are here to support you at each stage of your project. Feel free to submit your most ambitious projects to us.
We look forward to hearing from you!
Contact us!