Centralizing your
data and services
Manage your equipment and use your data to provide innovative services to your users.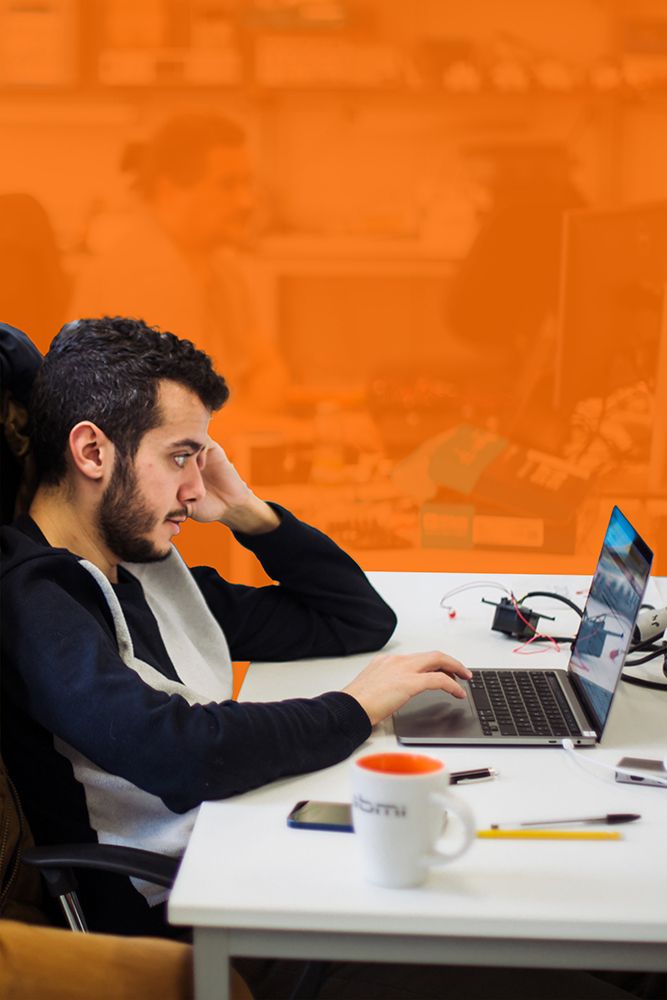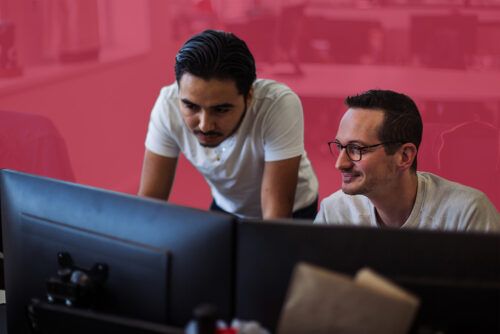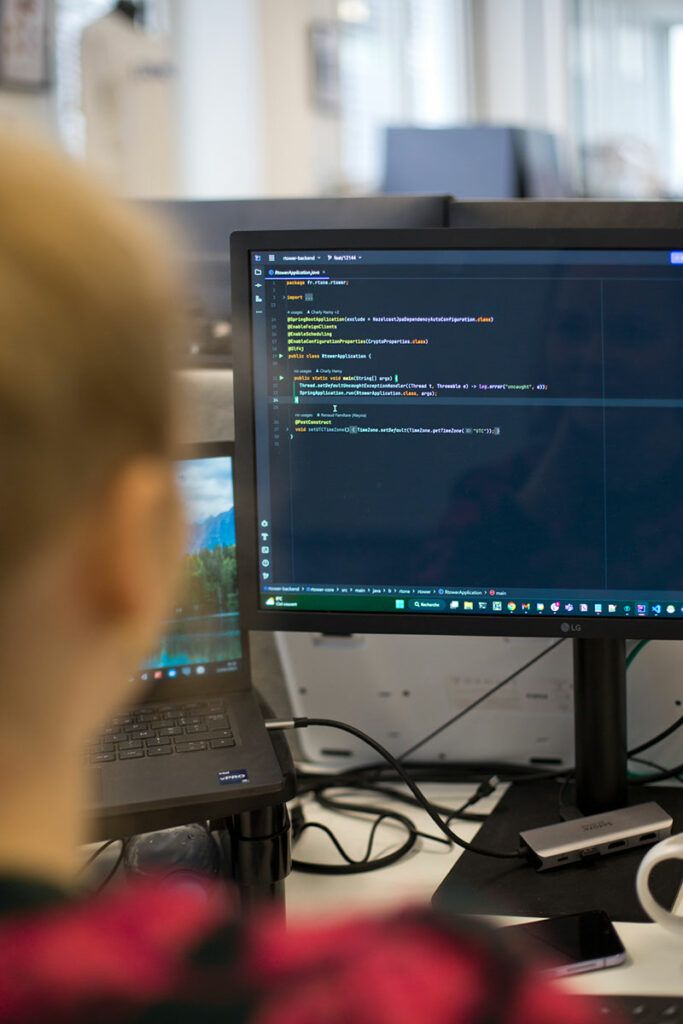 A platform to control everything
As a result of 15 years of experience in the implementation of IoT solutions, Rtone now offers its own cloud IoT platform: Rtower. A scalable, fully customizable platform, to accelerate your innovative project by providing you with the essential tools while integrating the specifics of your business. Thanks to our full-stack DevOps approach, our team supports your project by ensuring a cross-functional vision, so as not to miss anything of your challenges without compromising quality. From design, implementation and production to the transfer of skills to your teams, we offer global support so that your Cloud becomes a source of performance and growth for your company.
Get a demo
Get an overview of your equipment

Monitoring and management
Ensure the proper functioning of the equipment by detecting failures as early as possible and carry out updates and reconfigurations remotely and on a large scale.
Mass date processing
Store, process and cross-reference data from equipment to other integrated sources, and generate statistical analyses.
Equipment management
Enable the technical management of a fleet of devices by tracking all stages of their lifecycle, monitoring them at scale, and remotely configuring and updating them.
User interfaces
Graphically present the data and status of the fleet, and provide contextualized and synchronized information in real time.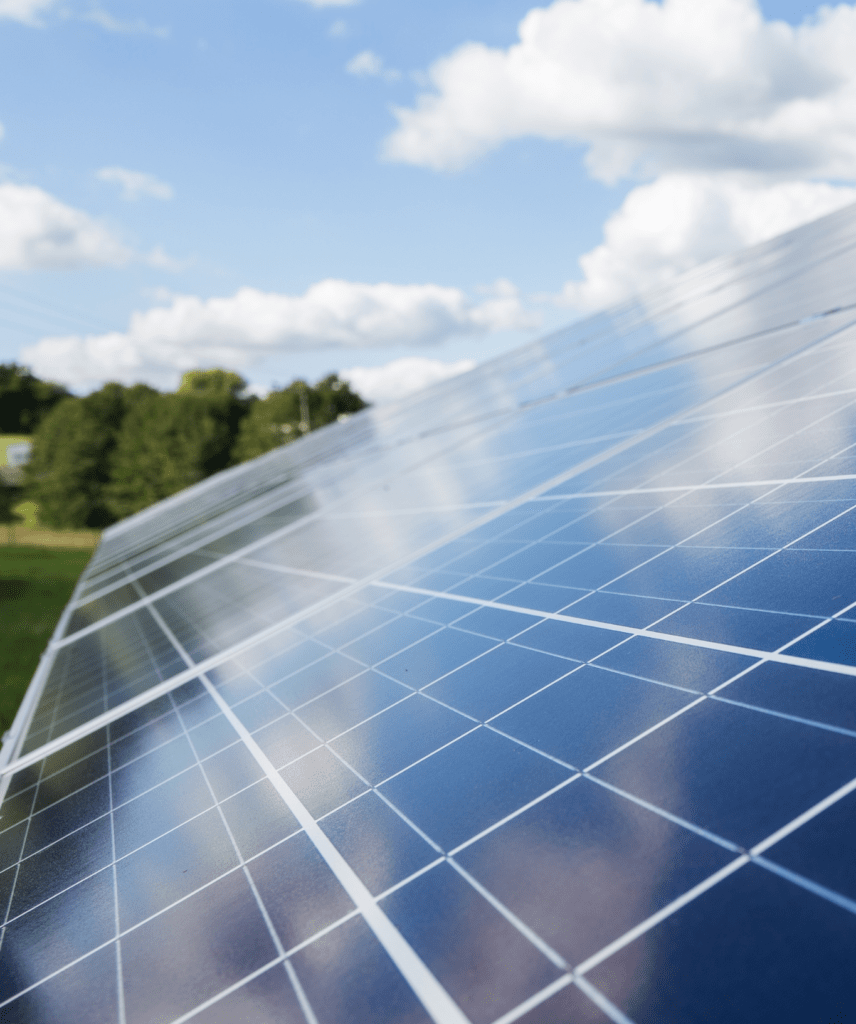 Leading the project to its completion

EDF ENR, and their connected renewable energy management solution
Implementation of a functional MVP
Integration of the hot water tank management system
Deployment of the Rtower platform in 4 months
Maintenance and continuous improvement of the product
Learn more
Prepare the best version of your product
Thanks to our multidisciplinary team, we are at the forefront of the latest technological trends to offer you the best Cloud solutions. We guarantee cloud solutions tailored to the specific needs of each project, using modern architectures to ensure high availability, optimal security and seamless scalability.
AWS, Microsoft Azure, OVH, GCP, KUBERNETES.
High availability and load-balancing
Java / Spring Boot, NodeJS, Go, Python, SQL and NoSQL databases, message bus (Kafka, MQTT, AMQP)
Design UX / UI, HTML / CSS, JS/TypeScript, Angular
Monitoring: Prometheus / Grafana, logging: ELK, continuous deployment: GitlabCI, Ansible, infrastructure as code: Terraform, orchestration: Kubernetes / Docker Swarm. Dedicated PKI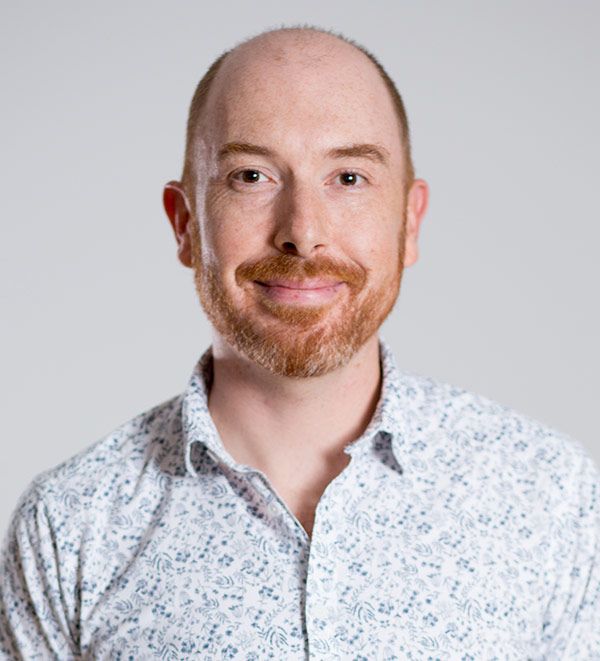 The cloud as seen
by our engineer 
At the crossroads of hardware and software, the Internet of Things is a vast and exciting subject where every day, technological advances serve businesses and processes, in order to invent the services and work methods of today and tomorrow.
Charly
CTO

Let's talk about
your project
You have a product development project? From design to industrialisation, through production and maintenance, we are here to support you at each stage of your project. Feel free to submit your most ambitious projects to us.
We look forward to hearing from you!
Contact us!