The common thread:
the industrialisation
Because this is often where problems begin, we accompany you until industrialisation to ensure high-quality and large-scale production.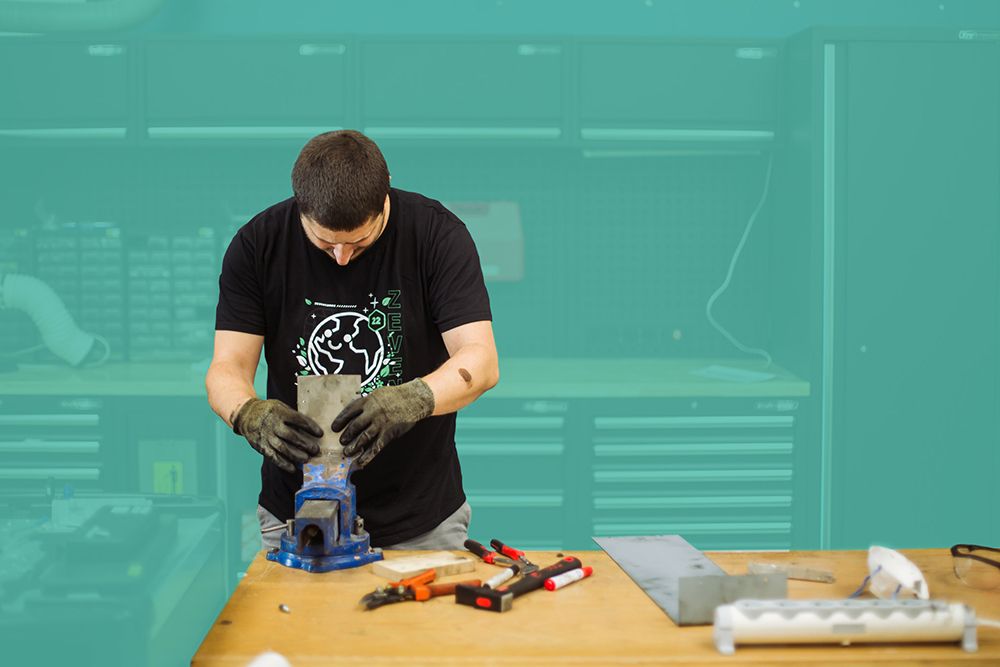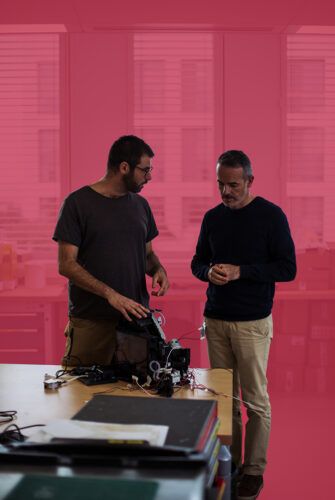 Mastering
the industrialisation 
of your product
Do you have your PoC or prototype ready? The idea of your product is finally coming to life! Next step: launching the production of your final product. Aware of the challenges of industrialisation, we anticipate this stage as early as possible to guarantee your time-to-market objectives and secure your investment.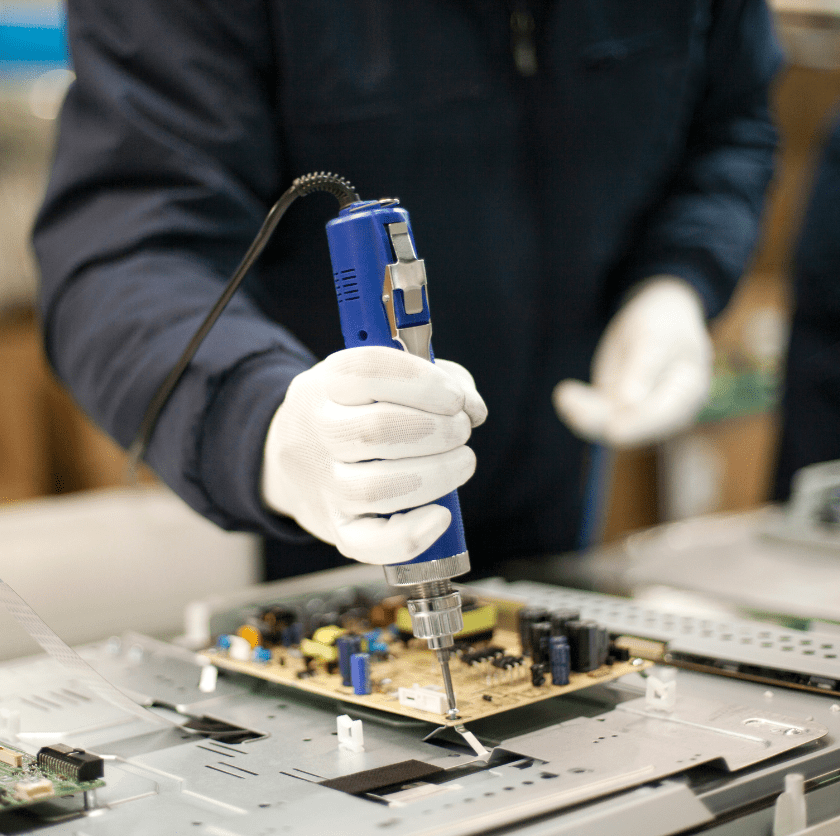 Made in France ? 
Each project is unique and may require a different approach in terms of production. That's why we work with competent partners, both in France and internationally, to offer you solutions adapted to your needs and constraints. We offer local manufacturing solutions for high-quality Made in France production, or international partners for large-scale and cost-effective production.
Whatever your preference, we are here to accompany you throughout the production process to ensure a high-quality finished product.
Let's talk about it!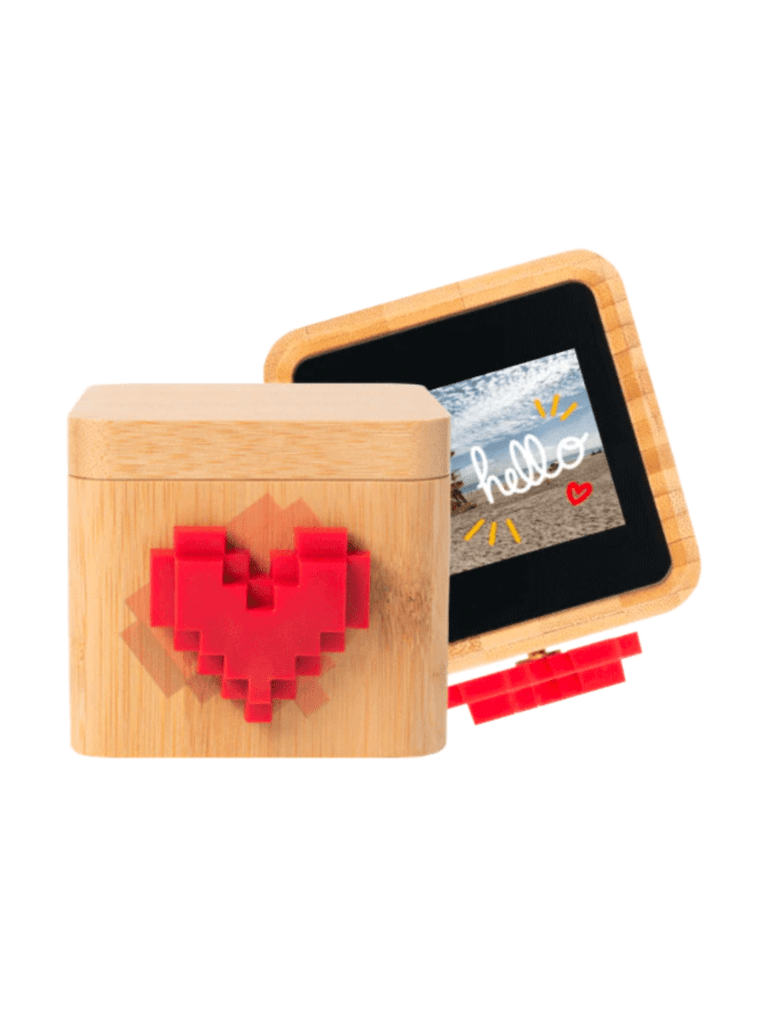 We have supported their industrialisaion
Lovebox – Moving to the big series
Everything went very fast for the Lovebox team. 
Exponential production goals associated with a redesign: 10,000 pieces for Christmas 2017, then 20,000 the following year for a production today between 100,000 and 150,000 pieces per year.
Learn more
Present from
start to finish

From ideation to the entire product life cycle, we support you in the design of your product and in all stages of its life cycle.
We love to answer your questions
We have industrialisation experts who work closely with our design teams to ensure that the product is manufacturable on a large scale. We take into account aspects such as manufacturing feasibility, production cost, quality and safety.
We have close relationships with suppliers around the world and work with them to select the most suitable materials, components and manufacturing processes for your product. We also manage supplier relationships to ensure that deadlines are met and costs are kept under control.
We work with competent and reliable partners for the production of your product, whether in France or abroad. Depending on your needs and constraints, we can offer you different solutions adapted to your project.
We have quality control processes in place to ensure that each product meets specifications and regulatory standards. We also conduct extensive testing to detect potential production problems and ensure that products are safe and function properly.
We work with our clients to define production costs at the outset of the project and ensure that these costs are kept under control throughout the industrialisation process. We are also able to optimize the product design to minimize production costs.
Let's talk about
your project

Do you have a product development project? From design to industrialisation, through production and maintenance, we are here to support you at every stage of your project. Don't hesitate to submit your most ambitious projects to us.
We look forward to receiving your message!
Contact us!